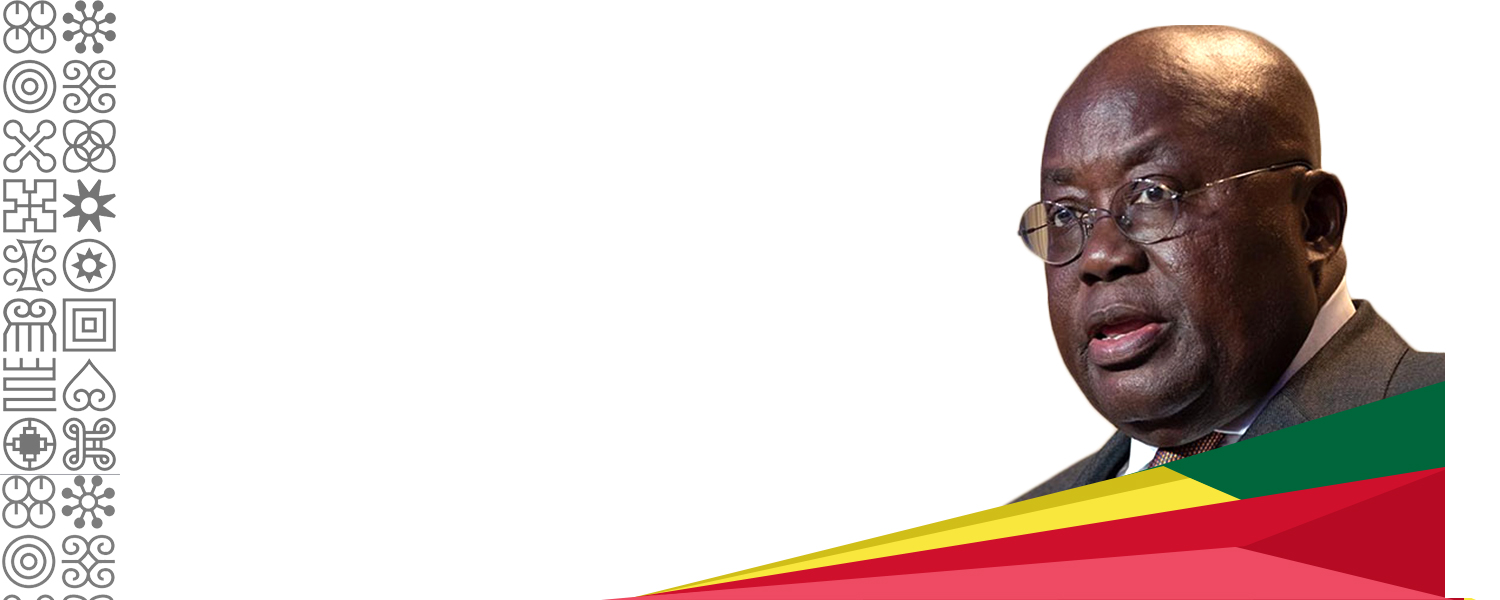 KEYNOTE SPEAKER
H.E NANA ADDO DANKWA AKUFO-ADDO
"We all have a collective responsibility to ensuring that mining activities do not leave our land degraded and rob future generations of a safe and habitable environment". (WAMPOC, 2018)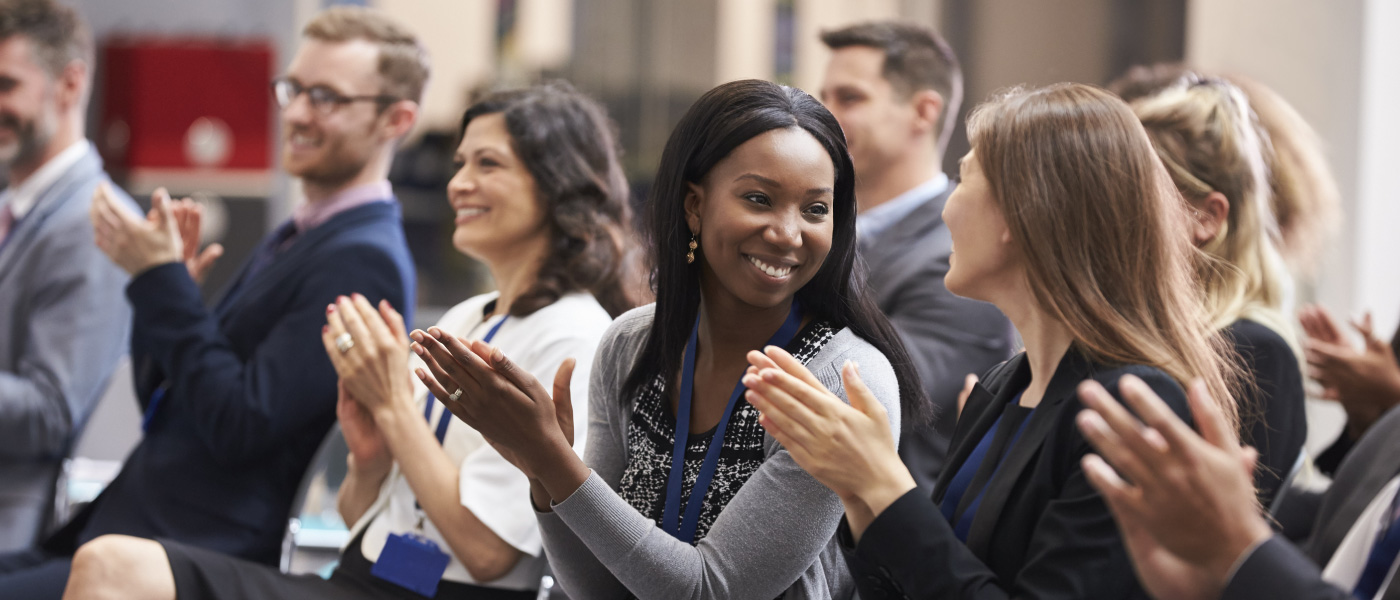 FACILITATE NEW PARTNERSHIPS
Showcase your business to a Global Audience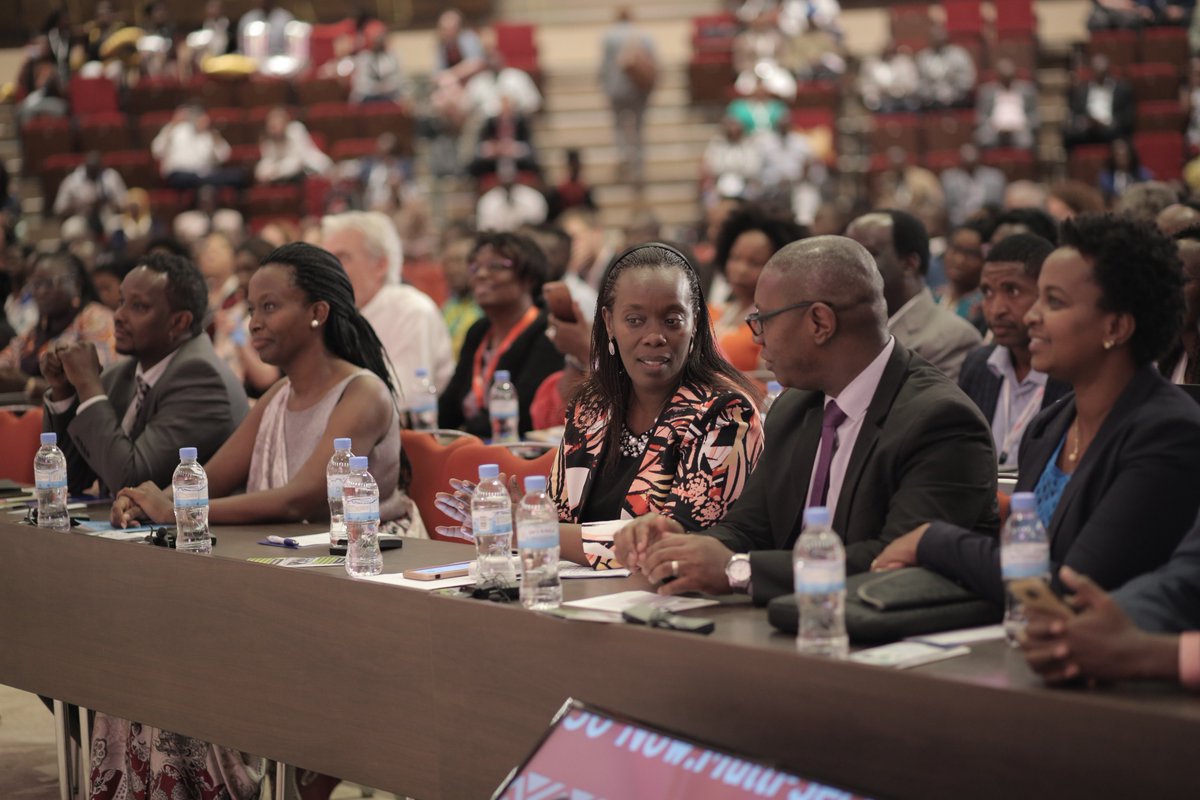 NETWORKING
Connecting with the leaders & experts across the mining value chain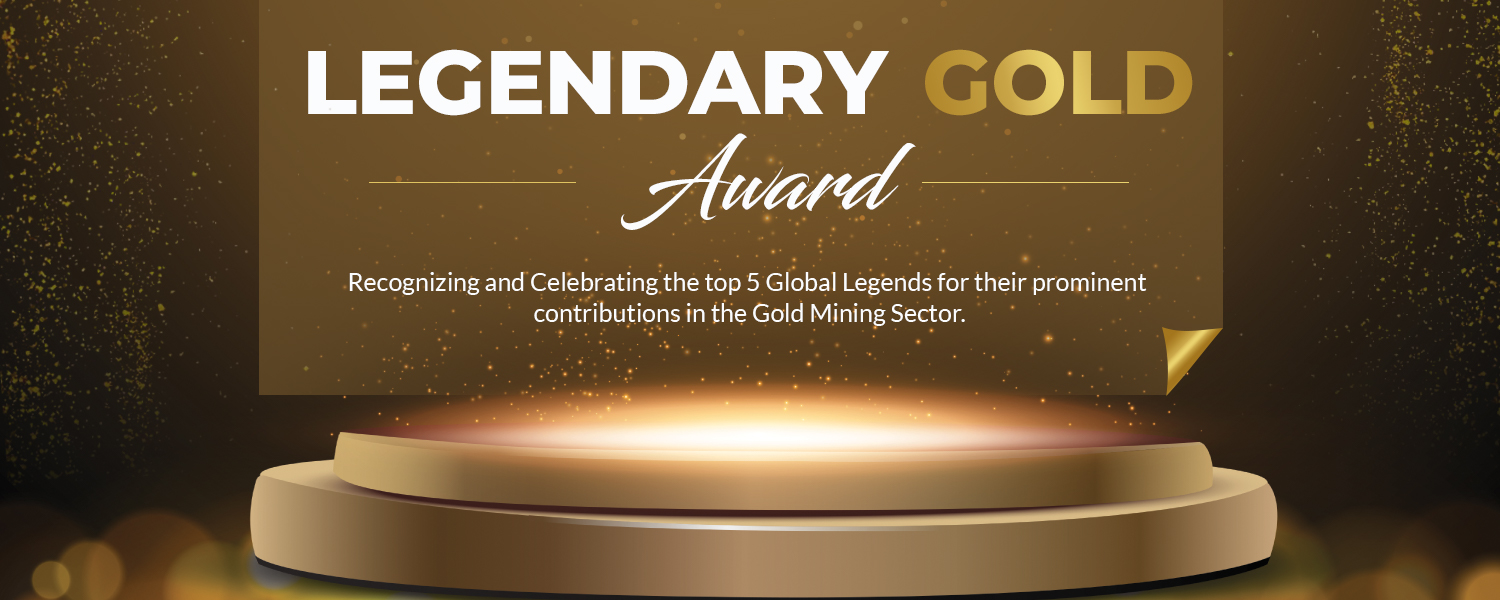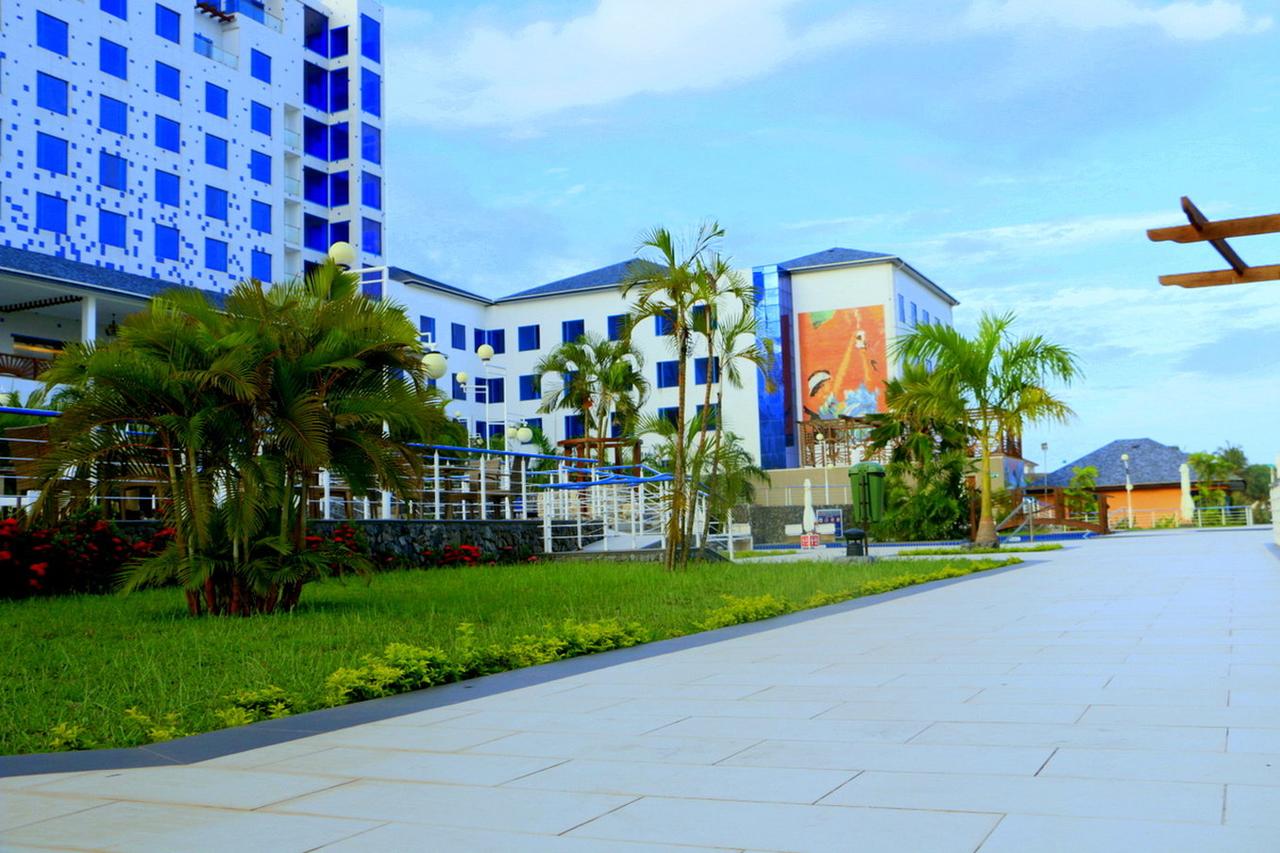 BEST WESTERN HOTEL - TAKORADI
Located in the capital of the Western Region of Ghana
PROMOTING RESPONSIBLE GOLD MINING IN AFRICA (ZERO MERCURY)
8-10 March, in Takoradi, Ghana
The Ghana Gold Expo 2020 is a 3-Day historic event to showcase Ghana's source of gold, its position as first in Gold from Africa, trade & exports and refinery technologies.
MEET over 500 Attendees from 35 Countries including government officials, and stakeholders in the whole gold mining value chain.
EXPLORE innovative technologies and equipment from over 150 exhibiting companies, facilitate new partnerships and exhibit your brand to a global audience.
HEAR from Over 20 industry experts  across the globe, Share their insights  on a range of topics including ;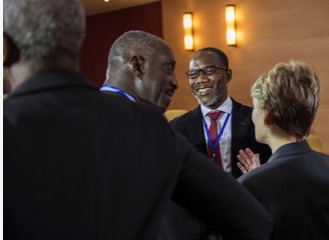 Mining Company Representation
Meet with mining companies to explore and discuss new ideas, technologies and exciting opportunities at our networking and round tables cocktail events.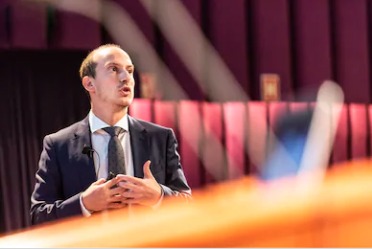 Thought Leaders
Address from industry experts, government ministers and C Level executives across the whole mining value chain who will be present at Ghana Gold Expo 2020.
High Net Worth Investors
The Ghana Gold Expo is a global platform for raising investor awareness. An opportunity for a one-one meeting to pitch your projects and business activities to high net worth investors with interest to fund mining projects.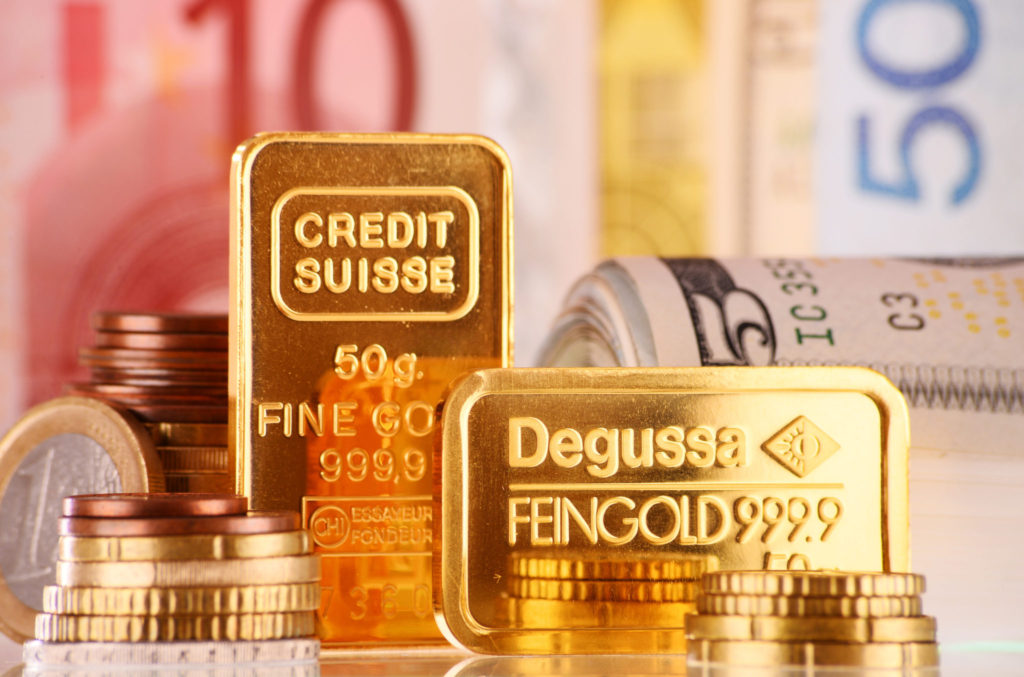 As 2019 comes to an end, wealth builders will surely look back and marvel at how gold price had stormed...
Read More
Get Involved @ Ghana Gold Expo 2020