RESPONSIBLE GOLD MINING WITHOUT MERCURY
The Ghana Gold 2020 focused mainly on 'Promoting Zero Mercury' in local mining, and used the platform to advance the advocacy against the application of the deadly chemical in mining in accordance with the Minamata Convention on Mercury.
THE WESTERN Regional Minister, Kwabena Okyere Darko-Mensah, called on mining companies operating in the Western Region to help develop the communities in which they carry out their operations.
The event saw over 1500+ attendees from 35+ countries, 50+ Exhibitors, 300+ Mining Executives 150+ Small Scale Miners, 150+ Investors 20+Government Representatives.
For events highlight please connect with us via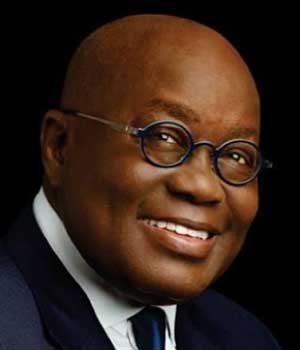 H.E NANA ADDO DANKWA AKUFO-ADDO
President, Ghana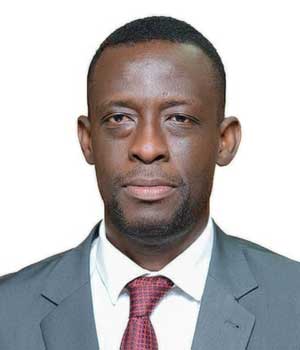 Hon. Min. Dr Okyere Darko Mensah
Western Regional Minister, Gh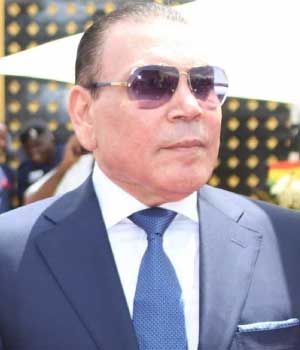 Dr Said Deraz
CEO of EUROGET GROUP (GOLD COAST REFINERY)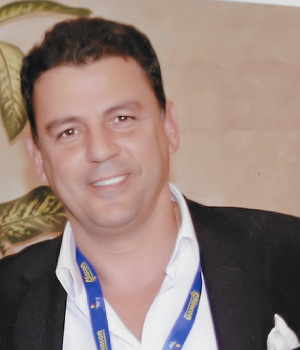 Selim Fendi
CEO, Aurum Monaco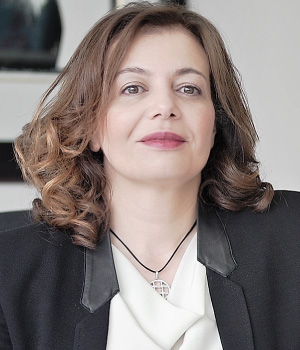 Dr. Nawal Ait-Hocine
CEO, Positive Impact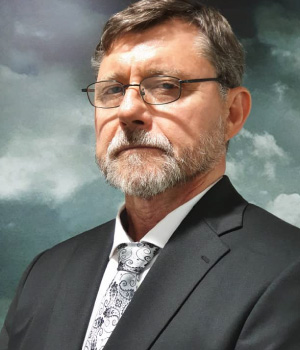 Mr. Johan Zietsman
Director, Gold Recovery Company Ghana Limited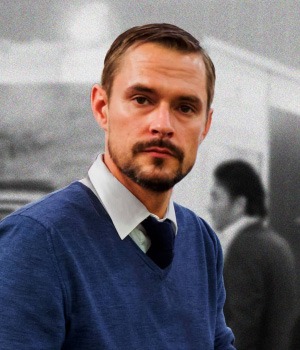 Laurent Favre
CEO of A. Favre & Fils & Co-founder Swiss Better Gold Association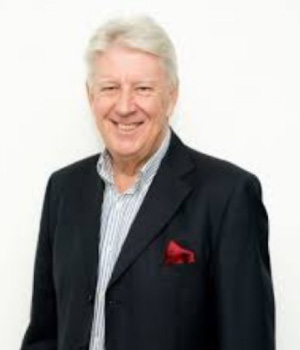 Jeffery Rhodes
Head of training for Aurum Monaco and Co-Founder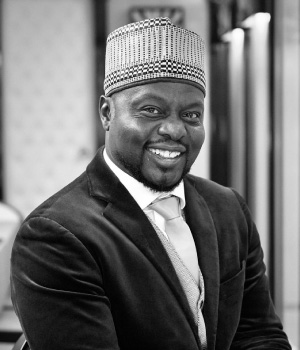 Mamadou Toure. Ubuntu
Founder, Africa 2.0 Foundation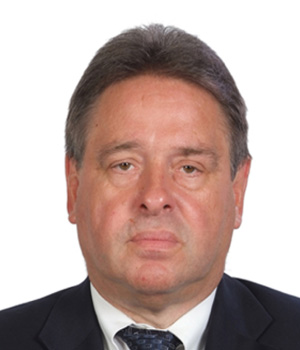 Gerhard Schubert
CEO, Schubert Consulting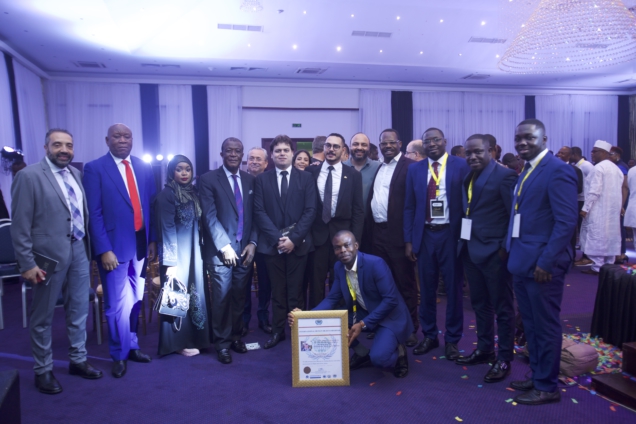 Gold Coast Refinery and its Chairman cum Chief Executive, have been honoured for their roles in improving mining operations in...
Read More
Get Involved @ Ghana Gold Expo 2020