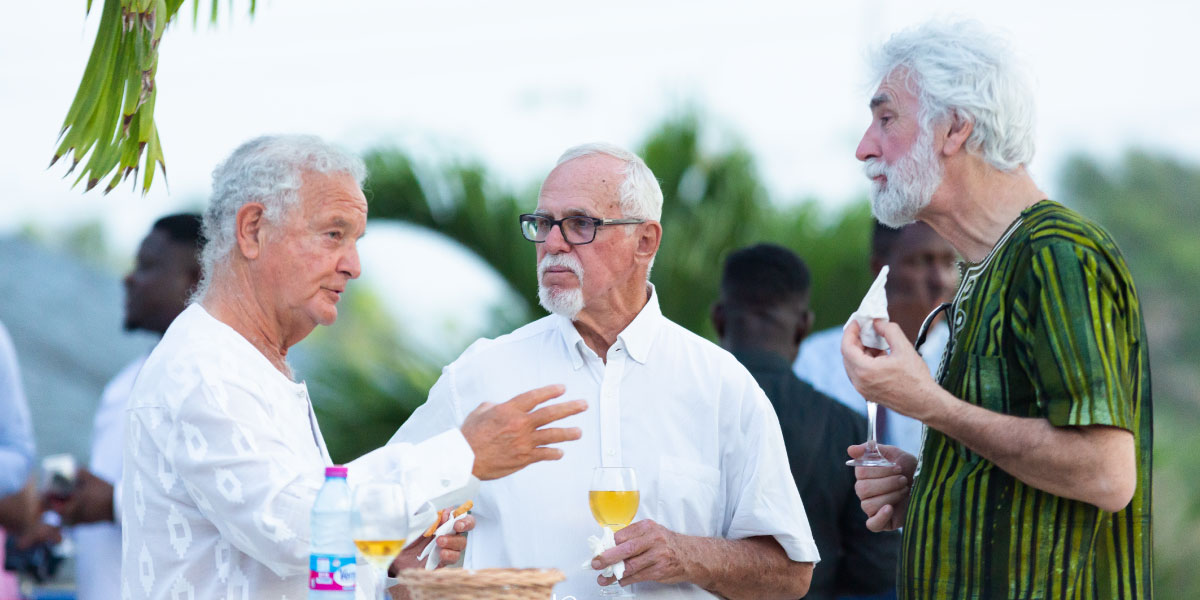 Cocktail & Networking
The cocktail and networking event presented a unique platform for dialogue exchange of ideas whiles attendees enjoyed excellent drinks and music from the string quartet.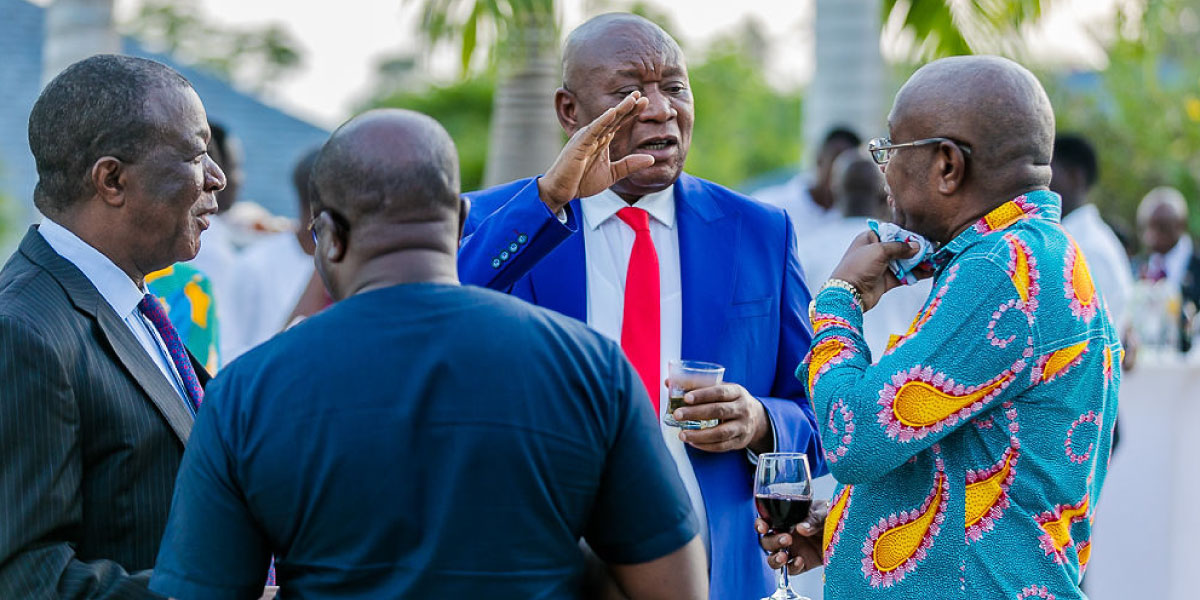 Partnerships & Growth
New Partnerships were facilitated through a mutually beneficial platform for all stakeholders across the mining value chain.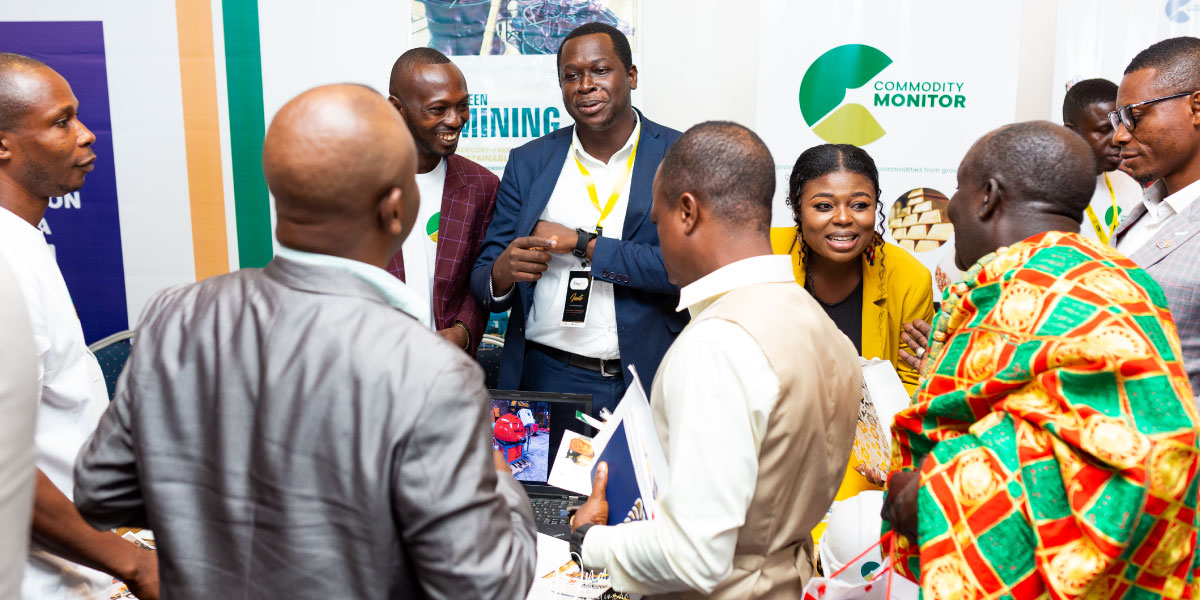 Mercury Free Mining
Exhibiting companies showcased innovative technologies and equipment whiles exhibiting their brands to a global audience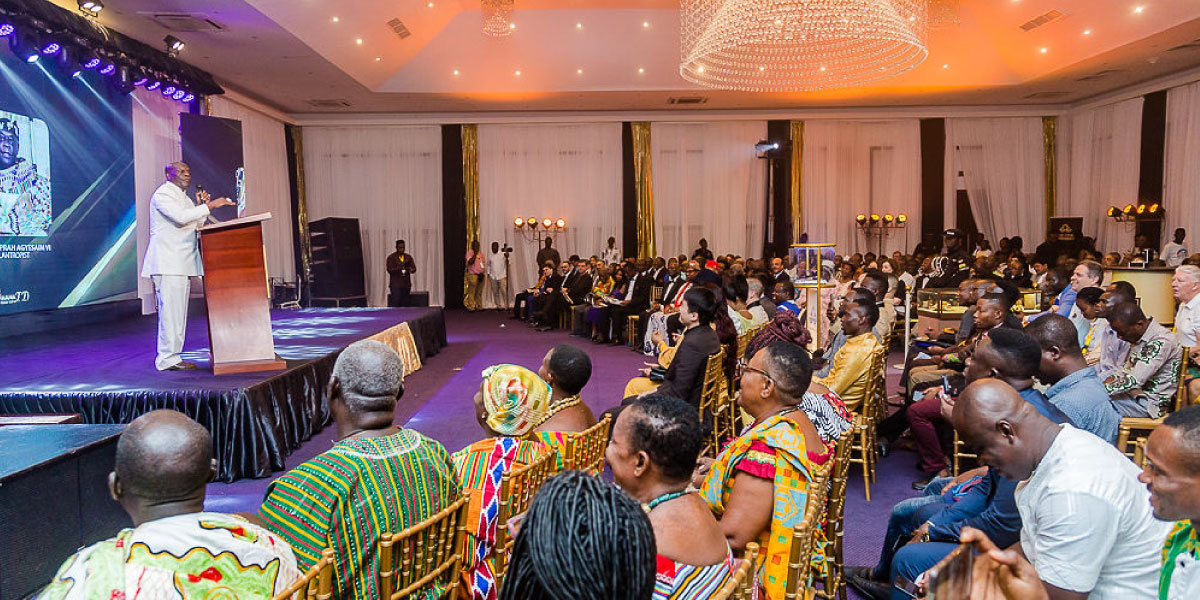 Multi-Stakeholder Engagement
Attendees witnessed a fresh approach to responsible gold mining with insights into a more significant global responsibility for all stakeholders in the mining value chain.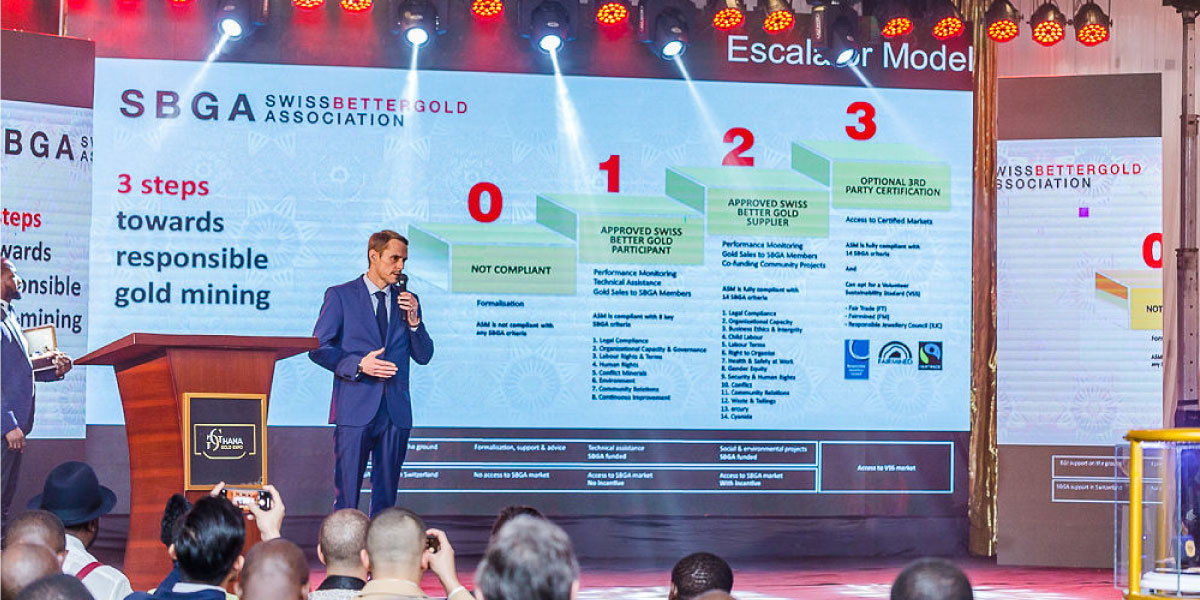 Swiss Better Gold
Laurent Favre

CEO of A. Favre & Fils & Co-founder Swiss Better Gold Association
We tackled future strategic options, including new technologies and the latest trends with an array of industry leaders, consumers, downstream supply chain and investors.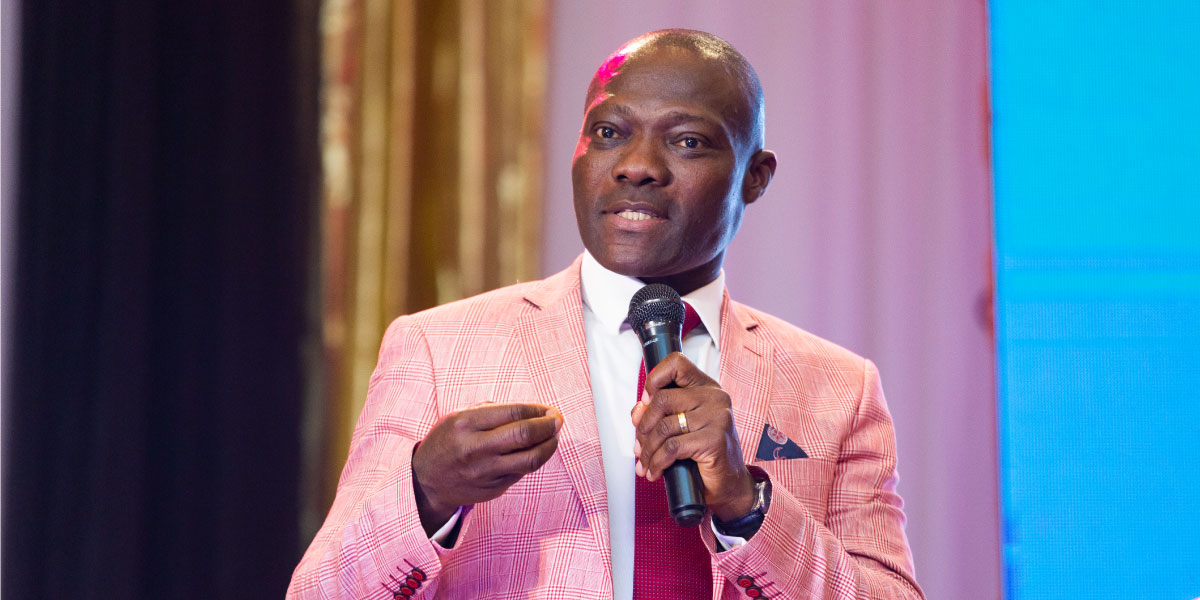 "Government incentives assist growth of mining in Ghana"
Mr. Alfred Baku
Executive Vice President & Head of Gold Field West Africa
Speaker Ghana Gold Expo 2020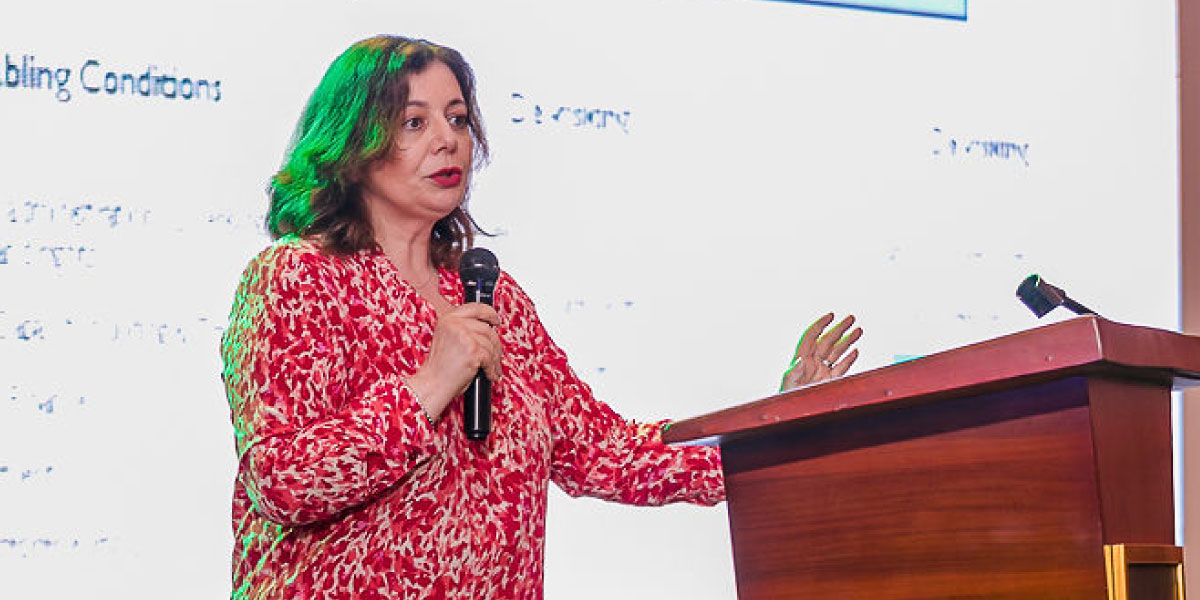 Dr. Nawal Ait-Hocine
Founder & CEO, A Positive Impact Sarl
Speaking at the Ghana Gold Expo 2020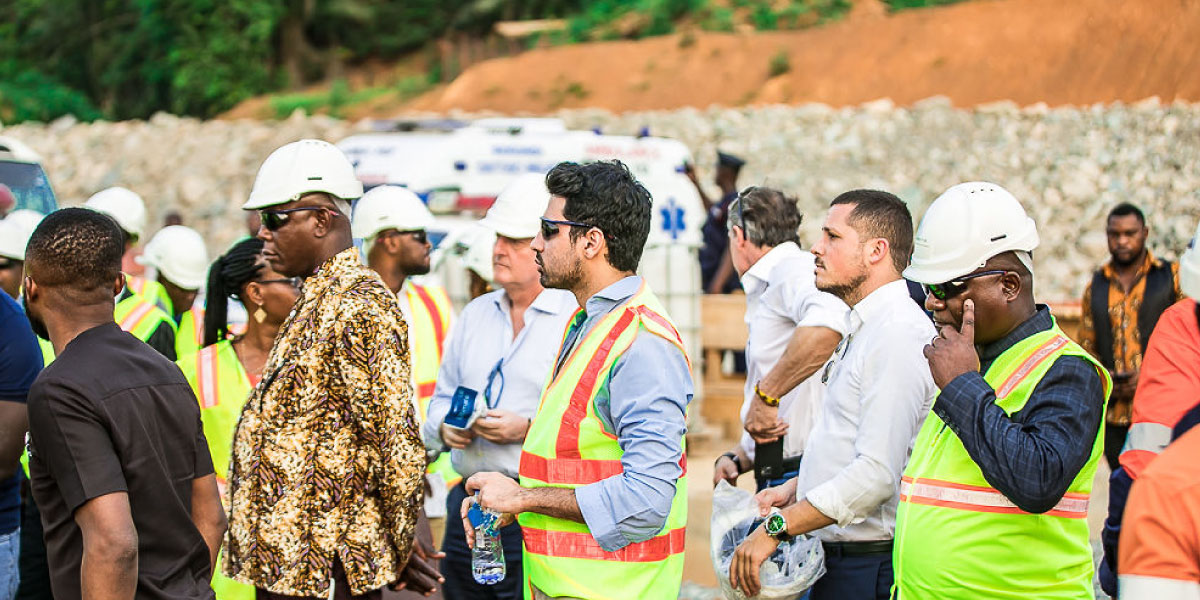 Mining Tour
A field trip to Golden Star Resources, winner of the PDAC 2018 Environmental and Social Responsibility Award.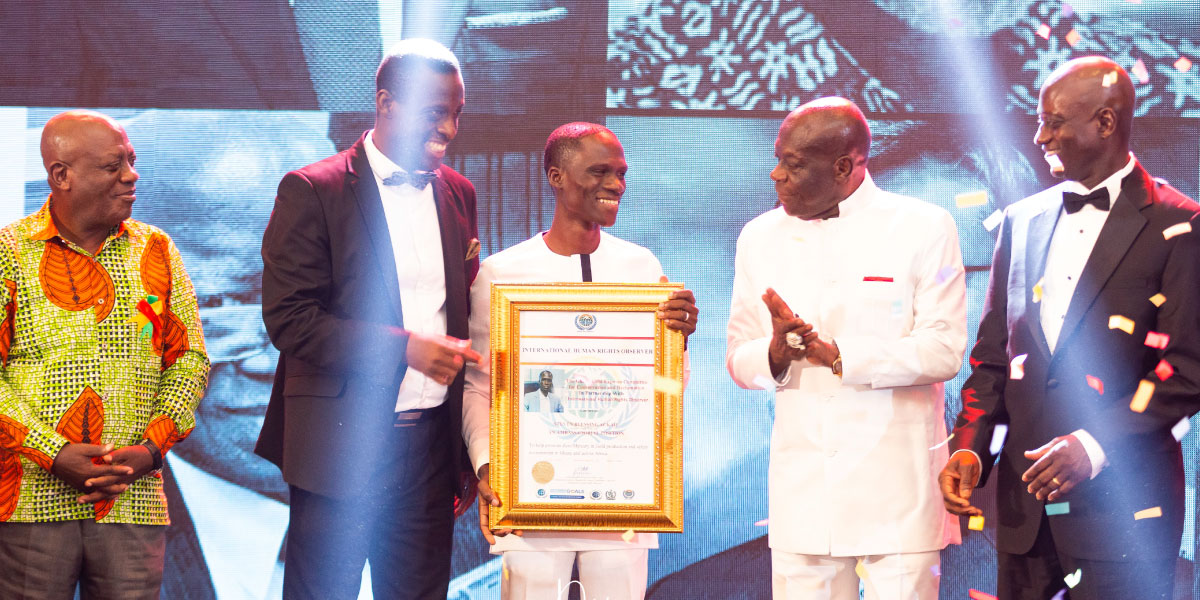 Honour Service & Respect
History unfolded as key contributors supporting Galamsey reclamation & mercury recovery across Africa were honoured at the extraordinary Conservation Mine Reclamation Award ceremony.
The Gold Expo Report 2020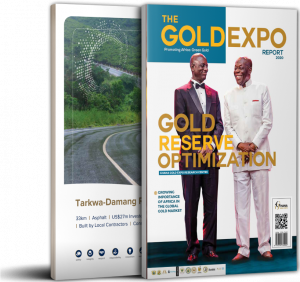 This report documents the key findings from the
expo, including insights and recommendations from local and international speakers. It also analyzes the measures and strategic steps to avoid the use of mercury, foster due diligence procedures; monitoring and transparency among ASGM activities.
Read Our key findings from the expo, including insights and recommendations from local and international speakers
RESPONSIBLE GOLD MINING WITHOUT MERCURY
The Ghana Gold 2020 focused mainly on 'Promoting Zero Mercury' in local mining, and used the platform to advance the advocacy against the application of the deadly chemical in mining in accordance with the Minamata Convention on Mercury.
THE WESTERN Regional Minister, Kwabena Okyere Darko-Mensah, called on mining companies operating in the Western Region to help develop the communities in which they carry out their operations.
The event saw over 500+ attendees from 35+ countries, 50+ Exhibitors, 300+ Mining Executives 150+ Small Scale Miners, 150+ Investors 20+Government Representatives. For events highlight please connect with us via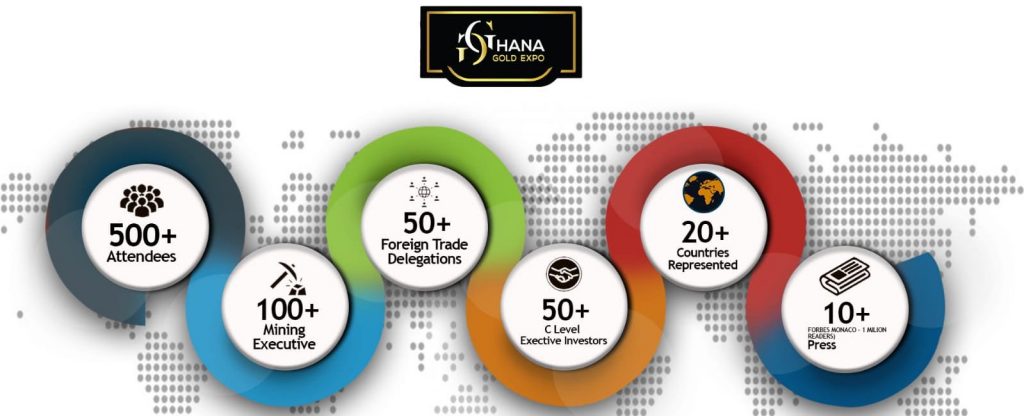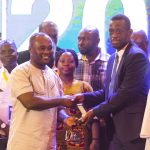 ASGM Best Practice Profile:
Discover and Learn about small scale Miners in Ghana, mining without mercury and implementing responsible Mining Practices. ASGM Discovery of the Month Coming Soon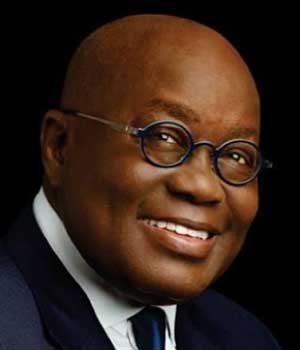 H.E NANA ADDO DANKWA AKUFO-ADDO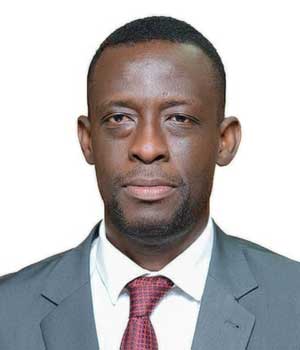 Hon. Min. Dr Okyere Darko Mensah
Western Regional Minster, Ghana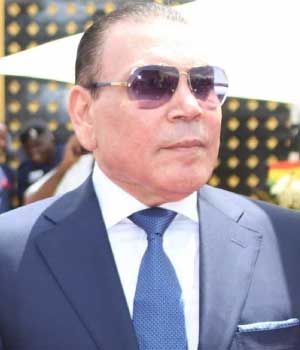 CEO of EUROGET GROUP (Gold Coast Refinery)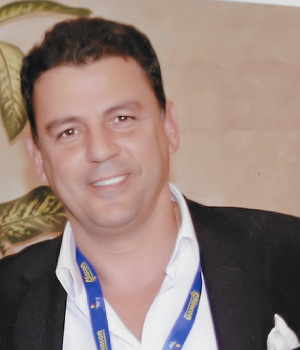 A visit to Gold Coast Refinery, Our platinum sponsors led by Hon. Minister Dr. Okyere Darko Mensah(Western Regional Minister) and Selim Fendi (CEO, Aurum Monaco)
Platinum & Strategic Partners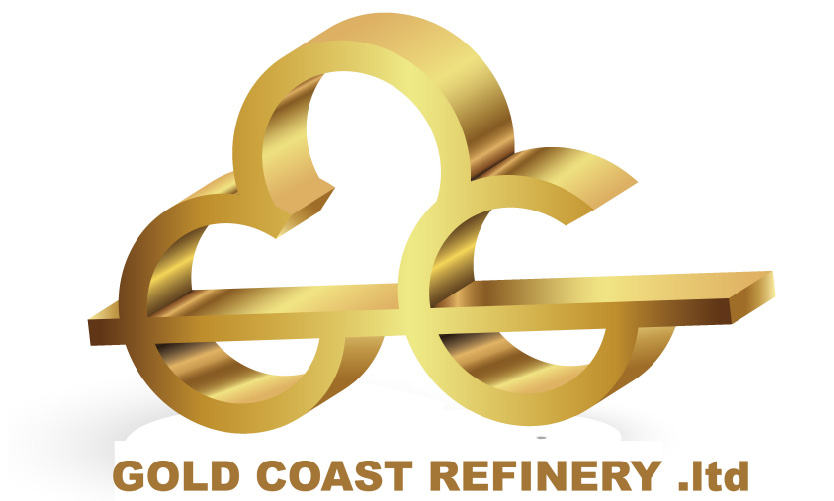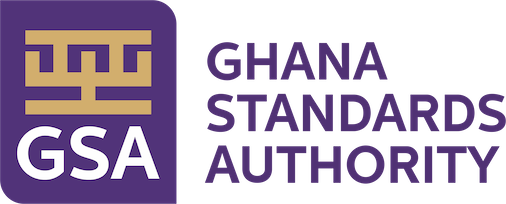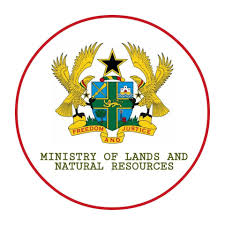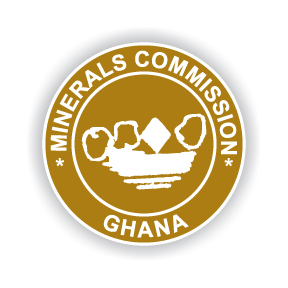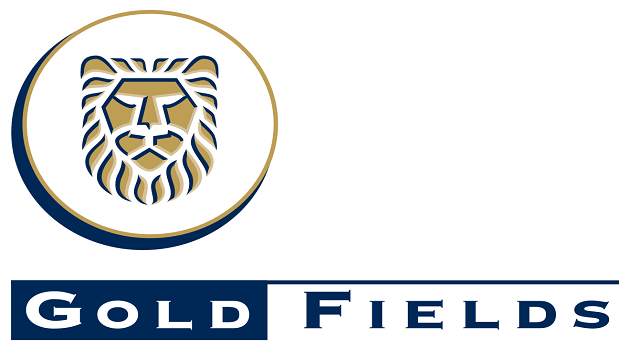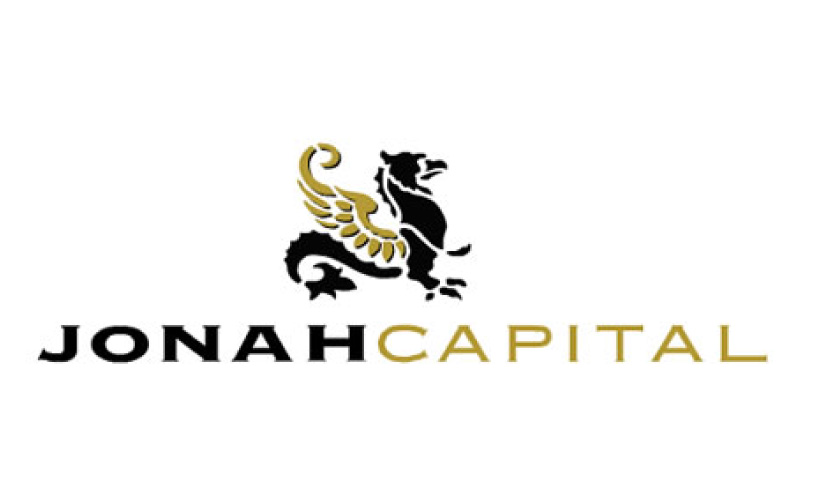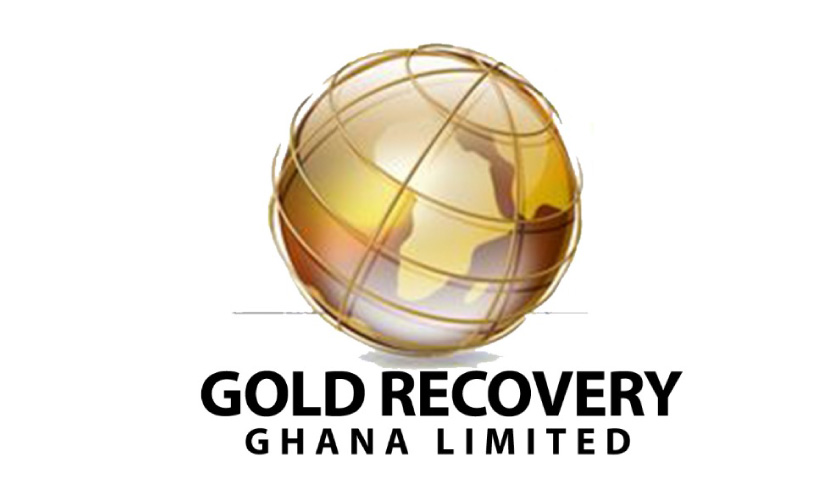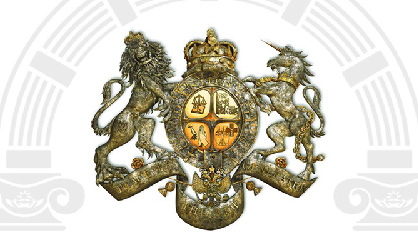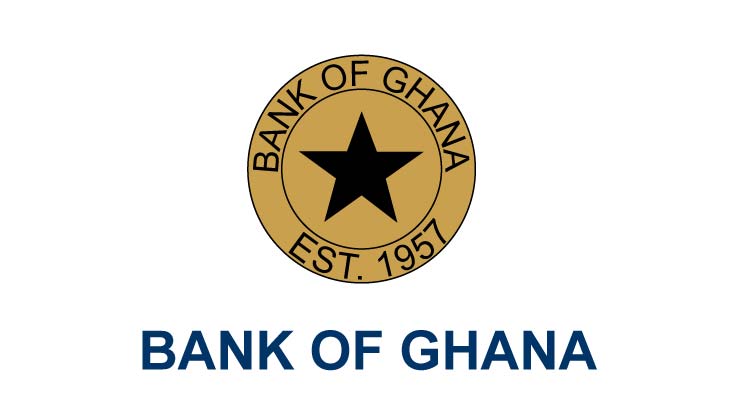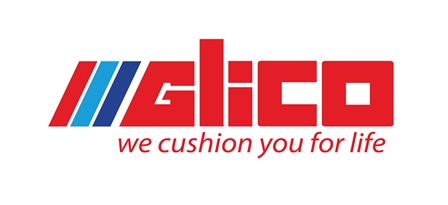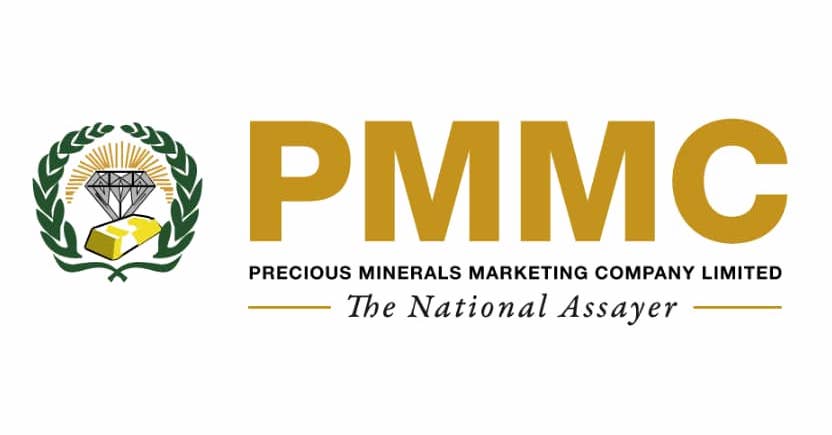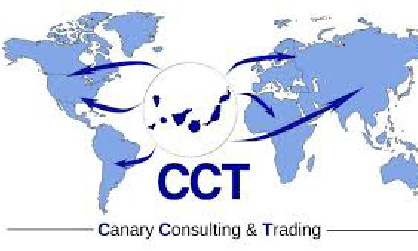 Media Partners & Affiliate